"Why Don't I Get One Account Manager To Liaise With At TBOS?"
As TBOS has been looking after the back office and accounts of recruitment agencies for over 12 years, we discovered that the full service we provide cannot be done effectively by one person.
When a TBOS client comes on board with TBOS Complete they are given 3 TBOS staff members who will look after their daily needs and cover the three main areas of service we provide; pay-and-bill, credit control and bookkeeping.
We know that each of the three departments have their own skill-sets and knowledge to provide the best service to our clients and we hire and train our staff to become experts in their chosen area.
We also know that to retain all the knowledge of an agencies work processes within one person is dangerous, especially if that person cannot come to work due to holiday, sickness or leaves the business. At TBOS we spread the load amongst the three staff members so that the knowledge is shared, and the agencies can speak to the expert in their chosen area to answer any questions they may have.
Lastly, by having the three staff members represent the agency to the clients and candidates it makes the agency look much larger than they are, especially if they are a new start-up company within only one or two staff members.
TBOS has evolved this strategy over the past 12 years, and we believe that this is a more effective way of working and providing the best possible service to our clients.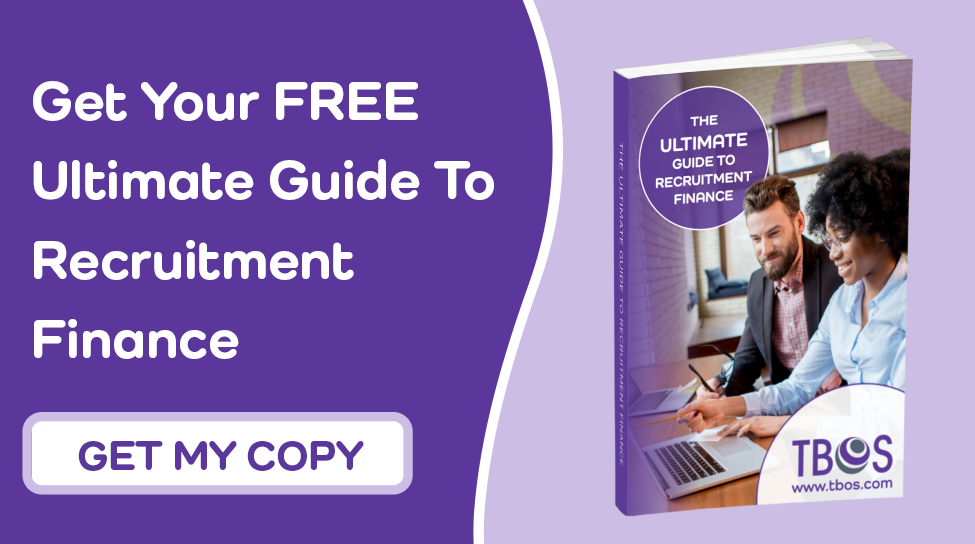 Image source: Unsplash