"Why Does TBOS Charge A Minimum Monthly Fee?"
Although the TBOS Complete fee structure is based on a transactional basis around the number of weeks worked by contractors or the number of permanent invoices raised rather than being on a percentage of invoice value, we do have a minimum monthly fee that we need to charge our agencies which is £250 per month.

Should an agency not reach the minimum monthly fee based on the number of weeks worked by their contractors of the number of permanent invoices raised then TBOS will top up their fee to meet this minimum amount. If the agency exceeds this fee then no top up is required.
However, we are often asked why we have this fee in place if we haven't raised any/not enough invoices during the month - and the answer is simple - the fees do not only include raising invoices.
The TBOS Complete service is a total back office and accounts solution for recruitment agencies that also encompasses daily bookkeeping of supplier invoices, expenses, credit cards and bank statements which leads to the production of monthly management accounts.
The monthly minimum fee also contributes towards the production of the VAT returns and year-end statutory accounts which we do not charge an additional fee for.
Lastly, this fee ensures that we have sufficient staff to be available should a TBOS client require them between 9am and 5.30pm every working day to represent their agency in their company name.
If we did not have this monthly minimum fee, then TBOS would not be able to offer this comprehensive service, and this is much cheaper than hiring a somebody full-time that you may only require on a part-time basis.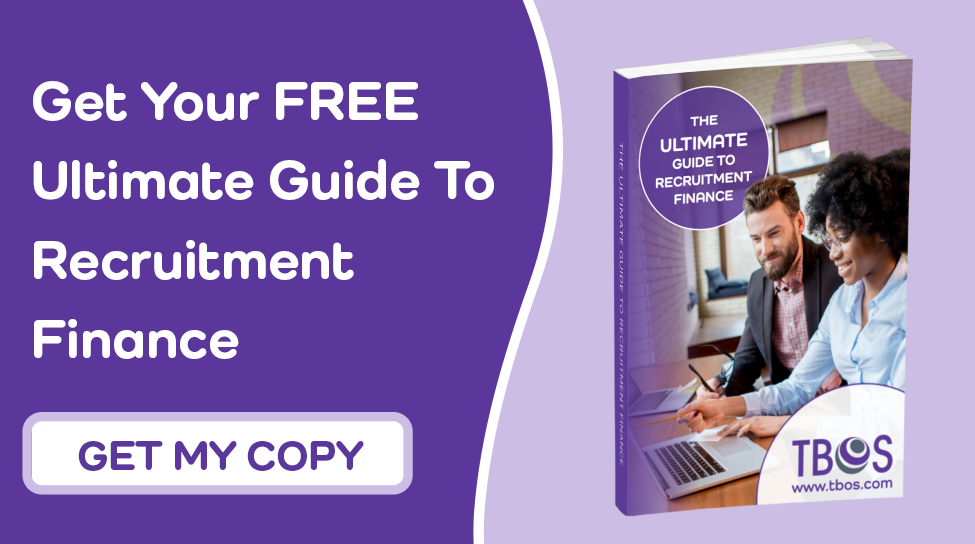 Image source: Unsplash