When Is TBOS Not An Ideal Back Office And Accountancy Provider?
TBOS has many enquiries each week, but unfortunately, sometimes we cannot help everyone who gets in contact.

One of the main groups of people we cannot help are enquiries who have never worked in the recruitment industry, and who want to start their own agency.
Unfortunately, TBOS does not have the capability of training people with no experience to become successful recruiters. The TBOS service is ideal for experienced top-billing recruiters who can make placements and need to outsource their back office and accountancy function.
Another type of enquiry we cannot help are agencies looking to make low-level temporary placements. These types of placements will often be within the industrial, commercial, nursing, or logistics industry where the candidates are often on minimum wage and on zero-hour contracts (so will work anything from 4+ hours per week) which makes the profit margins extremely low (less than £2 per hour). TBOS can help these agencies with their back office and accounting needs, but we often find that due to the transactional nature of our pricing (per week per contractor) this will often mean that TBOS may end up making more money than the agency. In these circumstances, TBOS feels it is immoral to take on this agency for this reason, so we take ourselves out of the running.
The last group of enquiries where our TBOS service is not ideal is someone who wants only a partial service from TBOS. TBOS stands for Total Back Office Solutions Ltd and does not offer a service where we only look after the invoicing side, or just produce accounts, as we must look after the full process from start to finish. Our philosophy is that if we raise the invoices, this allows us to complete the credit control and we can only do the credit control if we have done the bookkeeping; if we have done the bookkeeping, we can do the management accounts and VAT returns, and if we do the 12 months management accounts then we can easily produce the year-end accounts. Therefore, why would you need only part of our comprehensive TBOS solution?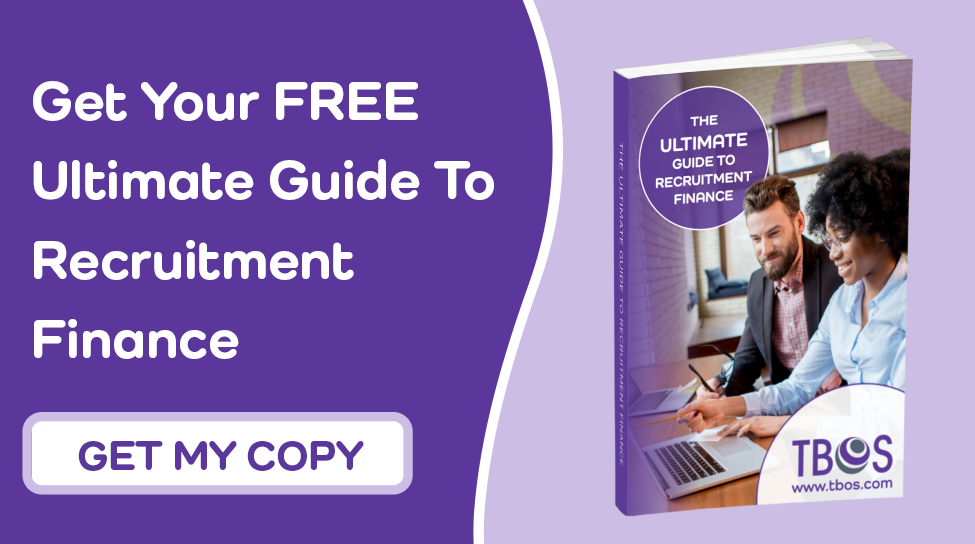 Image source: Pixabay