What Are Concentration Limits On An Invoice Finance Arrangement?
When a new recruitment agency engages with an invoice finance company to provide finance on their contractor placements, they will often be asked for a list of their clients to see the spread of clients during the agreement.

The reason for this is that the invoice finance company would like the recruitment agency to have a number of clients where the debt is spread evenly to avoid having "all your eggs in one basket". Invoice finance companies see this as a risk as if you have only one client, as the concentration of debt is 100%.
Often invoice finance companies will add a clause into their agreements regarding the level of client concentration you can have on the debtor book, and this is open to negotiation before the agreement is signed.
A good way to help the negotiations on concentration limits is to ensure that you have credit protection on your debtor book and that your clients are credit worthy before you make a placement.
If you exceed this concentration limit on your debtor book then the invoice finance company can restrict the funds available until the level is below the agreed concentration limit.
For example, if the debtor book shows 3 clients with a total of £100k and your concentration limit is 50%, one of those clients cannot have over £50k of debt owed or that debtor will be over the concentration limit. What ever the debtor value is over the £50k would be disapproved and not have funding assigned to it.
TBOS has helped set up over 100 invoice finance arrangement over the past 13 years and ensuring that the concentration limits are set at the correct levels is part of the negotiation process. Also, if a client exceeds the concentration limits then TBOS will work with the invoice finance provider to see if the limits can be increased on the whole ledger or on that individual client.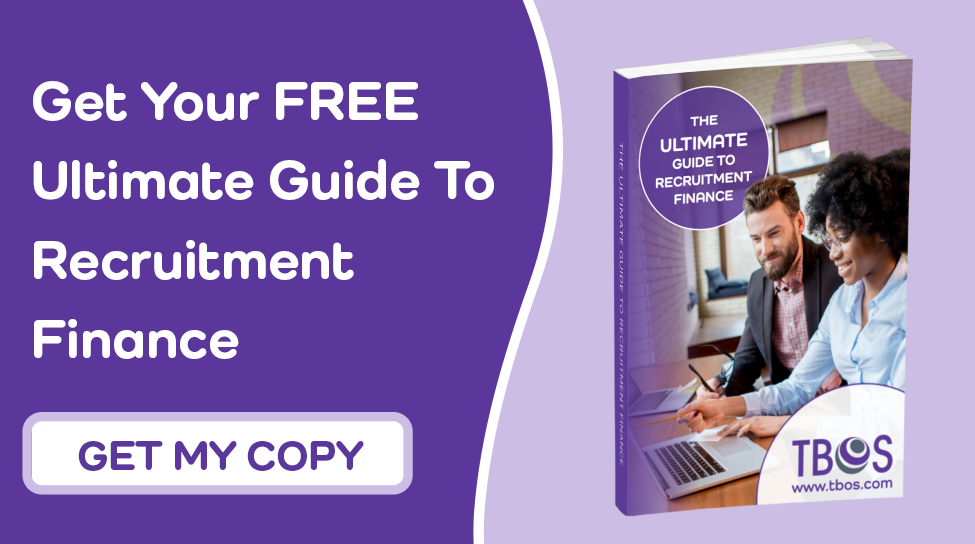 Image source: Pixabay