Train Strikes Giving You Hassle? Maybe Starting Your Own Agency Is An Option
The cost of living has become a prevalent news story in the media recently which has led to talks of various strikes from public sector workers, including the train operators, to get the required wage rise to appease the financial burden.
Many recruitment agencies are starting to get their staff back into working from an office and with the threat of train strikes on the horizon this can have an impact on a person's time to get to and from work. That coupled with the extremely hot weather over the past few weeks would be having a mental toll on anyone having to travel to work.
This may prompt some recruiters to start looking for that work/life balance; and if they are successful in their agency, then starting their own agency from home may be a better option.
Starting a recruitment agency from home has never been easier with available technology to make communicating with clients and candidates even easier. Most agencies do not display their business address and if required will use a registered office address such as their accountant. There is also an array of recruitment suppliers who provide outsourced solutions such as back office and accounts, marketing, HR, legal, IT and compliance services so a new business does not need to hire internal staff to complete these jobs.
So, when you are next on a hot, delayed train travelling home from the office, maybe consider whether starting your own home-based agency is an option for you… and if so, please give TBOS a call as we can certainly help!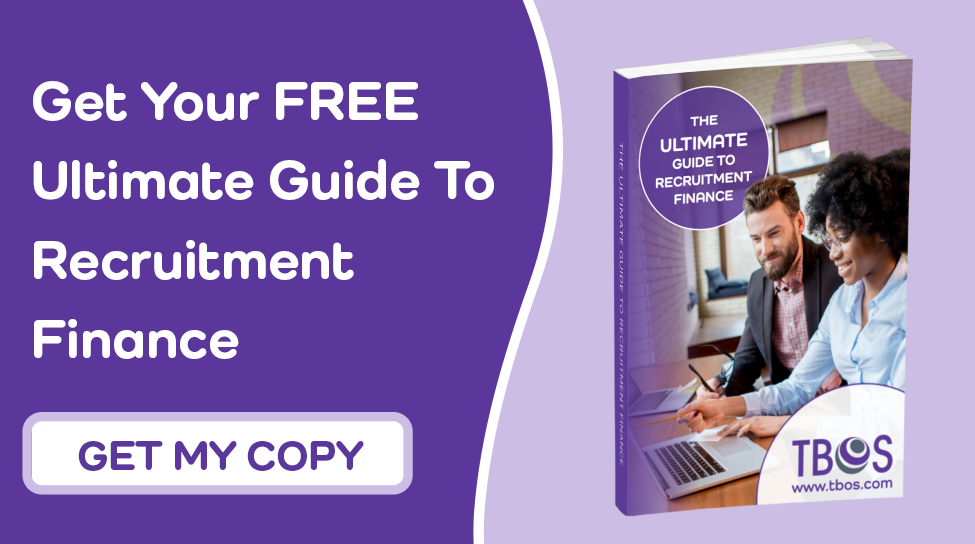 Image Source: Unsplash