Artificial Intelligence? The Divisive Use Of AI In Recruitment
An increasing number of firms are using artificial intelligence as part of their recruitment process in
an effort to reduce bias, however recent research suggests this approach may be counterproductive.

A survey from international law firm, Littler, has found that 28% of surveyed organisations already use technology solutions and/or AI to assist recruitment, with a further 36% likely to do so in the next year.
AI can be used in a variety of ways throughout the recruitment process. From the outset, machine learning software can be used to screen applications for key words and desirable characteristics. This software has the potential to save significant cost and time for employers to whittle down suitable candidates, whilst also removing the risk of subconscious bias. However, notable companies such as Amazon have ditched these tools after learning the AI had been discriminating against female candidates, given the AI system had been trained on mostly male applications.
Another AI recruitment tool has been built to rate candidates' photographs for positive personality traits, such as agreeableness and openness. It was hoped that this software would further eliminate potential biases, but recent research from Cambridge University claims there is no scientific basis to this approach.
Although AI is often introduced into the recruitment process with good intentions, current research suggests there is still a way to go before it achieves its intended goal of levelling the playing field. Whilst largely untested before employment tribunals, companies should be aware they may face claims of discrimination in circumstances where it is established that the use of AI has caused rather than prevented bias.
This article was supplied to TBOS by our preferred legal supplier SA Law, for more insights visit their website at https://salaw.com/views-insights/.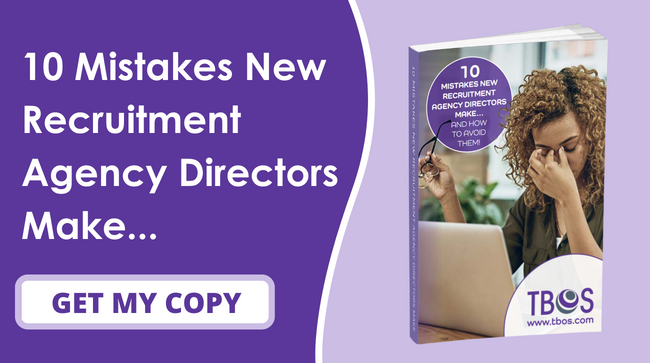 Image Source: Canva