What Is The Advantage Of Using TBOS Compared To A Local Accountant?
Choosing an accountant for a recruitment agency may not always be high on the agenda of a director, and often an accountant will be chosen initially based on a recommendation from a family member or friend.

However, this accountant may be someone who is from a local practice without necessarily having specific knowledge about the recruitment industry.
Whilst this may be sufficient for some agencies, having a firm like TBOS behind you will ensure that any changes in legislation or taxation specific to the recruitment industry are passed on and implemented to ensure that the agency is staying ahead of the game. TBOS has found that some of our new clients migrated from local accountants have not been following correct processes such as Intermediary Reporting and in turn, incurred large fines.
Also, a local accountant may get the director to do their own bookkeeping or only complete this process once a month (based on a carrier bag full of statements, invoices and receipts) which means the books may not always be up to date. TBOS completes the bookkeeping daily for our clients to ensure that all invoices and expenses are uploaded and the bank accounts are constantly reconciled.
Lastly, TBOS can provide additional help and support regarding budgeting for new staff members, commission structure, international/currency placements and long-term planning for sale as we have the experience across our multiple recruitment agency clients.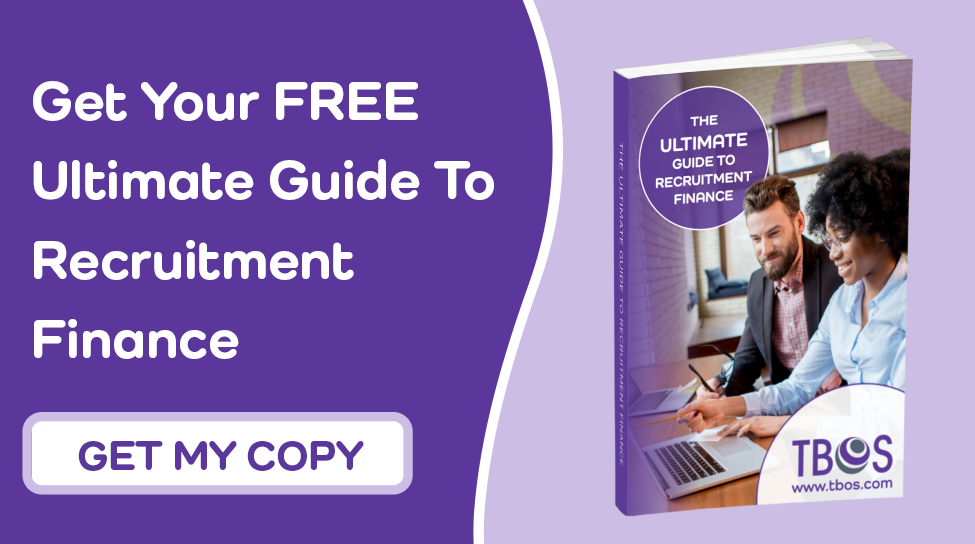 Image Source: Pexels