"Why Does TBOS Only Look After Recruitment Agencies And Not Other Businesses?"
We are often asked by other companies whether TBOS can provide its full back office and accounting service to non-recruitment agency businesses, and we always say no.
When David and Stewart launched TBOS in 2009, it was based on their experiences of working with recruiters who were fantastic at selling but did not have the time or resources to complete the administration correctly. By taking the admin element away from the recruiters, this would allow them to concentrate on registering clients and candidates and filling placements whilst having the financial reporting to help grow and develop their business.
It was also apparent that if TBOS concentrated on recruitment agencies then the processes could be streamlined as each agency would be completed in the same way. By working within the recruitment industry where the processes of making and getting paid for placements is similar across the board this made it easy to replicate the process for each new TBOS client.
Lastly, TBOS could grow and develop into a market leader if we concentrated on one industry which was consistently growing. By working with a mix of start-up and existing recruitment agencies, TBOS has helped to be part of the growth of over 400+ recruitment clients over the past 12 years.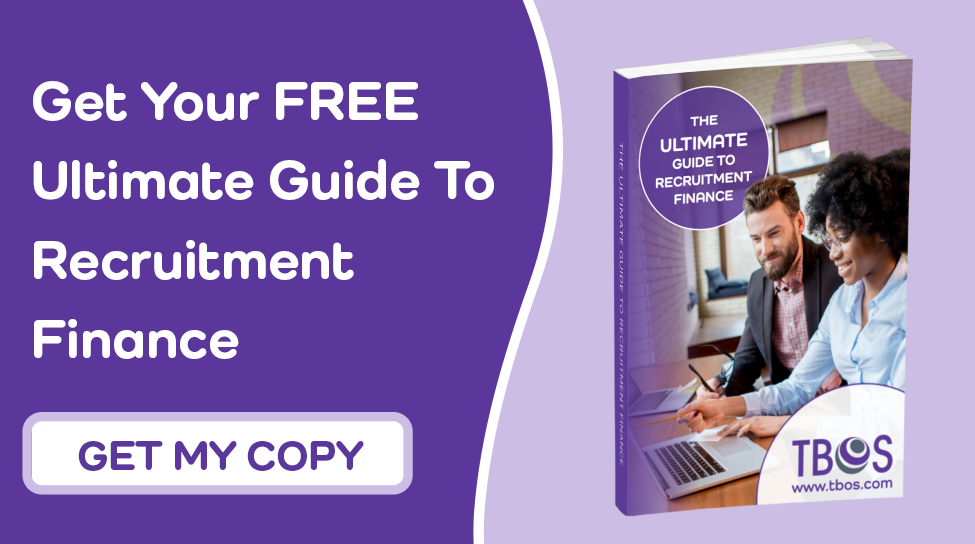 Image source: Unsplash