TBOS receives lots of enquiries each month from recruitment agencies who require funding on their contractor placements. 
TBOS has many years of experience managing the administration of contractor placements and as part of this process we help our agencies to decide on the best way to finance their contractors, either by helping them to arrange invoice finance for their company or using our TBOS Freedom solution.
If an agency will confidently be making 7-8+ contractor placements over the next 12 months, has a projected turnover in excess of £500k and will be invoicing multiple clients, then we would suggest that the agency looks at having their own invoice finance arrangement. TBOS has relationships with many invoice finance providers and even has bespoke TBOS rates which will make the cost of the funding as low as possible.
However, if the agency is not confident in the contractor growth over the next 12 months, they only have 1-2 contractor placements that require funding or if they're only invoicing one main client, then TBOS will suggest the TBOS Freedom solution.  As this solution is a pay-as-the-contractor-works solution this means that the agency is not committed into a long-term agreement and there are no set up or monthly minimum fees.
If the agency who is using TBOS Freedom starts to grow their contractor numbers rapidly then TBOS will make a recommendation to move to their own invoice finance arrangement should this be the better (and cheaper) option.
Many TBOS Freedom clients use this solution as an incubator until they have sufficient contractor numbers and turnover to warrant having their own invoice finance arrangement and avoids them having an initial long-term agreement with a funder and paying monthly minimum fees.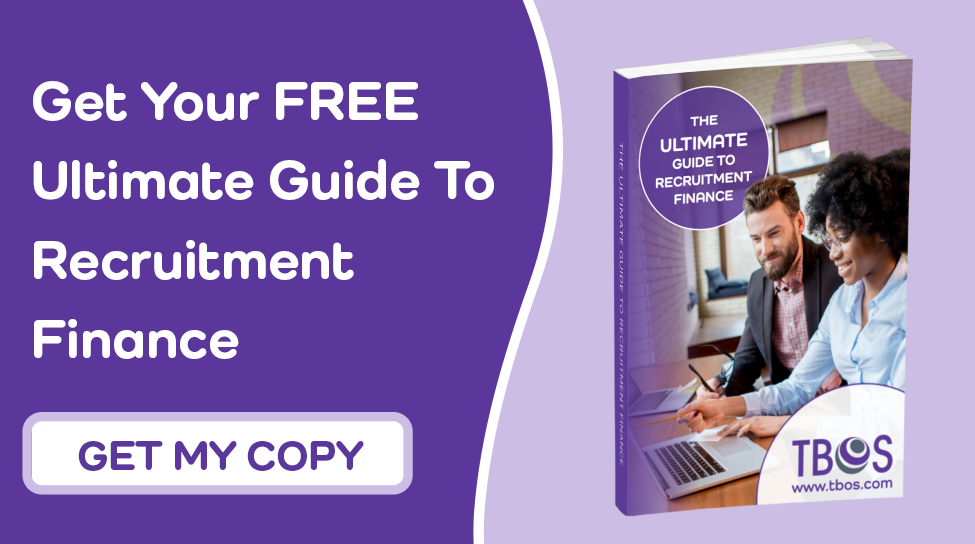 Image source: Unsplash
Subscribe to our emailing list