Should I Tell My Customers That I Outsource My Back Office To TBOS?
When an agency uses our TBOS Complete solution, where we manage the full back office and accounts for our clients, our TBOS staff will correspond with clients, candidates and suppliers as the agency name.
This is done by answering the phone as "Good Morning/Afternoon Accounts" until we can ascertain which agency the caller is looking for (by using a number of simple questions). We also correspond by email using the agency's domain name and three dedicated email addresses (invoicing@, creditcontrol@ and finance@). The emails also use the agency's email signature and we have the ability to send and receive from these addresses.
Using these processes, it means that the clients, candidates and suppliers of the agency should not have to know that TBOS is managing all the back office and accounting functions, and can make the agency appear much larger from day 1.
However, in some circumstances, an agency may decide to reveal that TBOS is their back office and accounting function to give a client the reassurance that the invoicing and accounting processes are being managed by an established company with over 13 years of experience behind them.
it isn't necessary to let everyone know that TBOS is the back office and accounting function for your agency but in some circumstances you can use it to your advantage.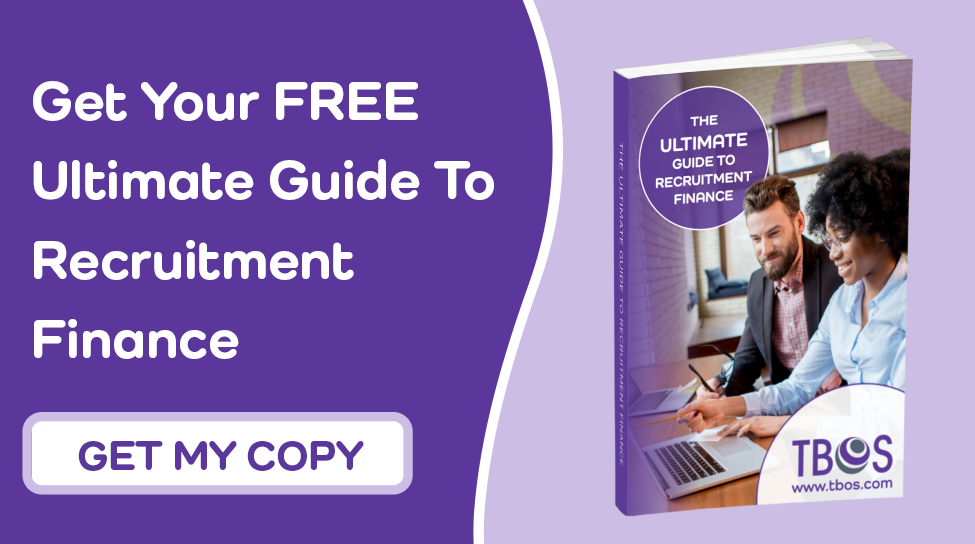 Image Source: Unsplash