Should I Have a Shareholders Agreement For My Recruitment Agency?
Many of our TBOS clients are recruitment agencies with multiple shareholders within their business and as part of our service we will often ask if they have a shareholder's agreement in place.
Whilst in the early stages of a business this agreement may not seem like a required document or the shareholders may believe that nothing will happen to the business or the relationship between the other parties, it is something to seriously consider.
Shareholders agreements not only detail out the responsibility of the owners, the dividend policy and what happens should they decide to sell the business, but also important aspects such as:-
What happens if a shareholder becomes seriously ill or dies?
What happens if the shareholder decides to leave the business under good terms?
What happens if the shareholder has to leave under bad terms?
Whilst these may not seem like they are likely to occur immediately, it is best to have something in writing should these eventualities happen.



By creating this document, it prompts the discussion between all parties and puts down in writing what has been agreed before being signed.

A shareholder's agreement can be revisited again in the future as circumstances can change and potentially the share allocation may change; but at least you know the business is protected along the way.

TBOS does have the capability of producing these documents for our clients in conjunction with a local legal firm in order to protect our clients against the above eventualities.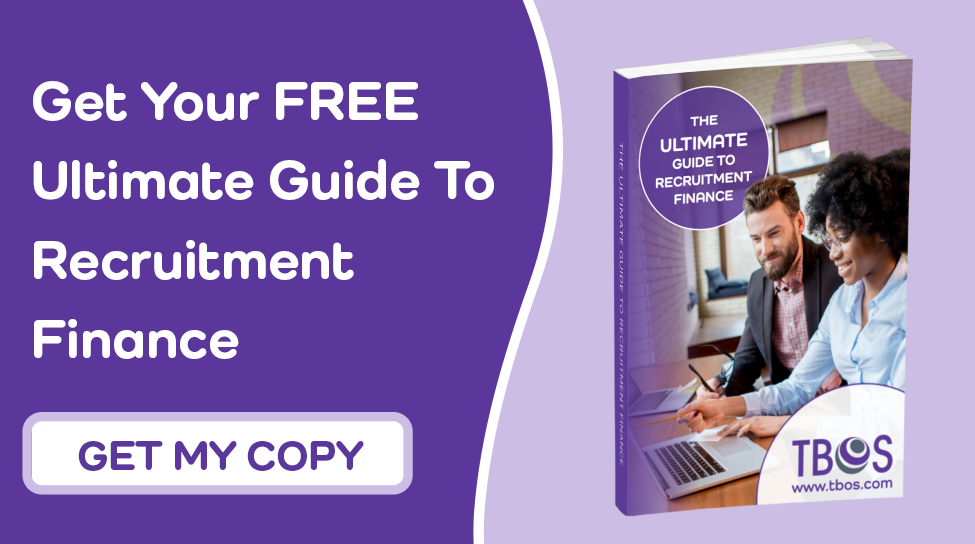 Image Source: Unsplash