What Is The Process Of Moving My Recruitment Agency To TBOS?
Many of the clients who come to TBOS are brand new recruitment agencies who haven't made their first placements and have only registered their new company and require help from the start. These types of agencies are very quick to register with TBOS as there are often no/few transactions on the bank account and the agency has not yet made their first placement.
The agency would need to set up some email addresses for TBOS to use to communicate with their clients and candidates and arrange for bank account access but most of the information can be provided very swiftly.
However, if a potential TBOS client is a recruitment agency who is more established, has already made placements and has an existing back office and/or accountant then part of the process of them moving to TBOS is to manage a smooth transition from their existing providers.
With established agencies, it is important to ascertain the take-over date which is best to be done at a month end and has to be in agreement with their current providers. Their existing back office and/or accountants will need to ensure that all the books and records are reconciled up to the take-on date and any data can be provided over. Using these opening balances TBOS can load these onto the accounting system and ensure that any current/future placements are loaded onto the Timesheet Portal system.
TBOS has done this many times and has an experienced team who manage this process with the new TBOS clients to ensure that there is very little disruption to the agency and to their placements.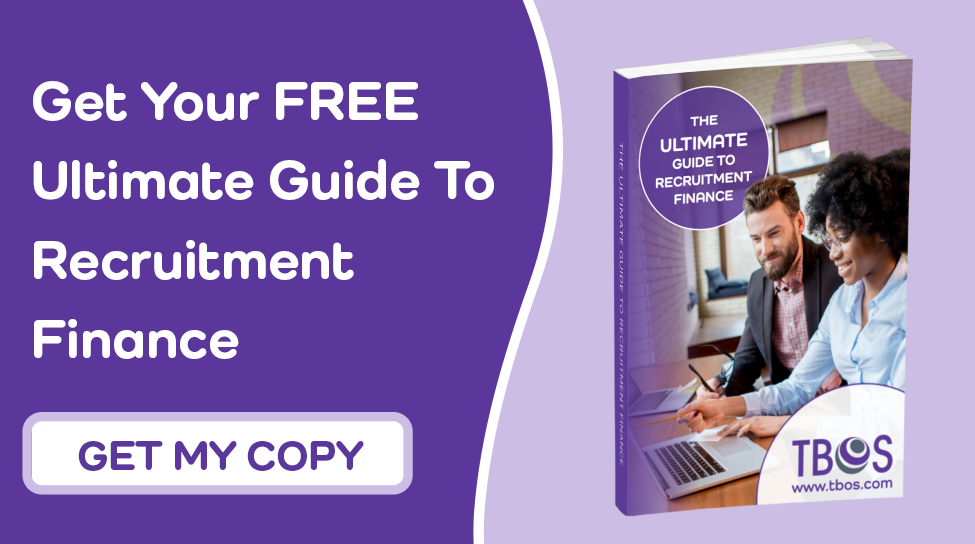 Image source: Unsplash