Pay Rises Looming In The Scramble For Staff
With no end in sight to the ongoing staff shortages, many businesses are increasing salaries in a bid to both attract and retain experienced employees, according to Alan Bannatyne of specialist recruitment group Robert Walters. The CFO has spoken of pay rises of a minimum of 15% for many senior professionals, with some firms raising salaries by up to 50%. This move comes amid the ongoing recruitment crisis, with record job vacancies and a shortage of skilled workers causing firms to dig deep for staff.
Whilst the most significant pay increases have been seen amongst senior professionals in IT, law and finance, the benefits can also be seen in varying levels of different industries. Sainsbury's have now followed the lead of Aldi, Lidl and Morrisons in raising its hourly rate to at least £10 per hour. In comparison, Tesco HGV drivers recently turned down a 4% pay increase offer, whilst NHS nurses have rejected a 3% rise, demonstrating their disillusionment at pay rises that fall below the 5.1% increase in the cost of living.
With energy and food prices soaring, the news of possible pay rises will be a welcome relief to many. It should also be a reminder for many individuals that for the time being at least, the power lies with the candidate rather than the employer. The message is therefore clear; if you aren't satisfied with your salary, this is the perfect time to look elsewhere.
This article was supplied to TBOS by our preferred legal supplier SA Law, for more insights visit their website at https://salaw.com/views-insights/.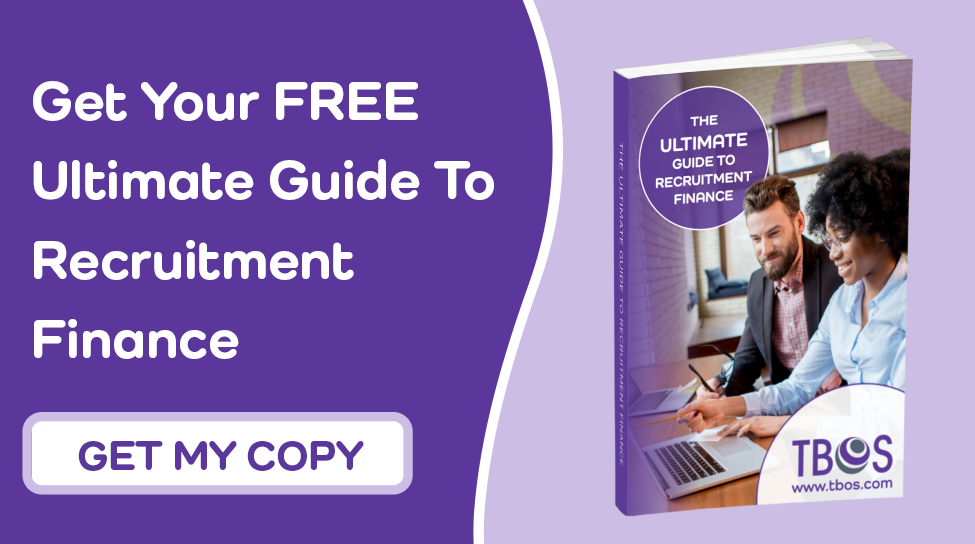 Image Source: Pixabay