How Outsourcing Your Accounting to TBOS Will Benefit Your Recruitment Business
Keeping track of your accounts takes time, patience, and diligence, particularly as your business grows and becomes more profitable.
Like many business owners, you will probably prefer to invest your time in sourcing new talent and striking lucrative contracts with clients – after all, in recruitment, getting people out to work is the bread and butter of what you do – but taking shortcuts when completing your business's bookkeeping can be a costly mistake.
Modern technology has made purely in-house bookkeeping unnecessary. At TBOS, our expert team can be hired as an additional department in your company to manage all aspects of your business's accounts, saving you time and money – even if you already use a good cloud-based accounts package.
So, what are the benefits of outsourcing your accounting to TBOS?
Reduce Your Back-Office Costs
Outsourcing your bookkeeping is far more cost-effective than employing a full-time in-house accountant to look after your accounts (or doing it yourself at the weekend or after a long day at the office), and you'll only pay for what you use.
Access Expert Knowledge
When recruiting an in-house accountant for your business, or outsourcing to a high-street accountant, you may have to appoint someone without specific recruitment industry knowledge and experience. At TBOS, we only work with recruitment agencies like yours, so our accounts team understand your needs and priorities.
Scale Up With Greater Ease
If your recruitment agency is flourishing, in-house accountants may be submerged by an expanding workload, which will hold your business back until more staff can be recruited. An outsourced bookkeeping team has the flexibility to support your business the moment it begins to grow, so there will be no ceiling on your success.
Benefit From The Latest Automation Technology
Accounts automation software saves time, improves efficiency, and reduces costs, but implementation comes with a cost, and many platforms, such as Xero, are quite technical. By outsourcing your accounts to TBOS, you needn't worry about choosing, installing, and learning how to use new software. We can support you to get the best value from your platform of choice or help you implement a recruitment-focused software solution on your behalf.
Features Of TBOS' Outsourced Bookkeeping Service
Extensive experience in supporting recruitment agencies of all sizes and types.
A full-time accounts department that understands the needs of your business.
All aspects of accounts and bookkeeping provided, including client invoices, contractor finance, VAT returns, and year-end accounts.
Telephone and email accounts support whenever you need it.
Contact TBOS For Expert Accounting And Bookkeeping Outsourcing
If you would like to discuss how to outsource your recruitment agency's bookkeeping to TBOS, please send us a message.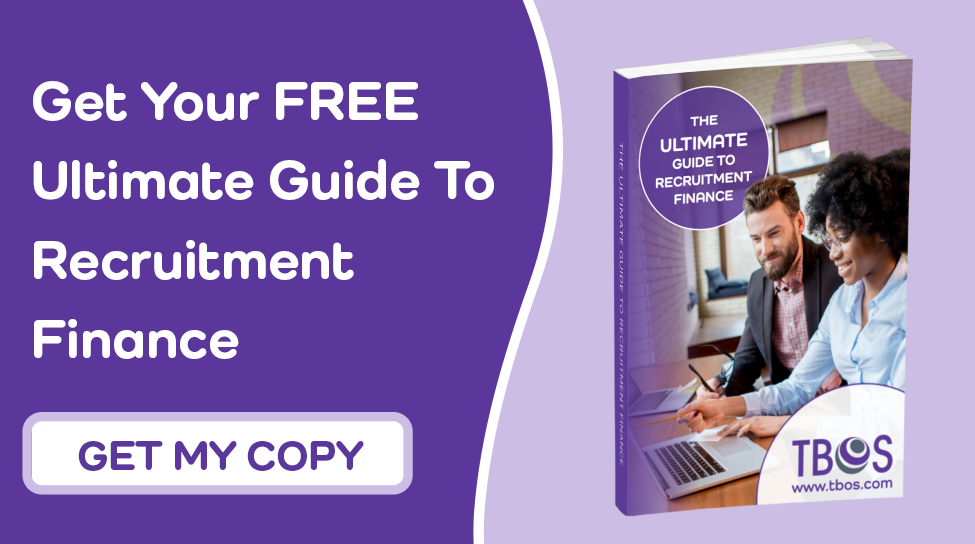 Image Source: Unsplash