How Outsourced Accounting Is The Best Solution For Your Recruitment Business Post-COVID
The COVID-19 pandemic exposed recruitment companies to many unexpected pressures. For those businesses that continued to operate, remote working became the norm, while others were forced to furlough staff under the Government's Job Retention Scheme (JRS). With disruption impacting every sector of society in an unprecedented way, many recruitment companies turned to outsourced accounting for the first time.
At TBOS, we understand how the shadow of the pandemic continues to impact upon the recruitment industry. Our outsourced bookkeeping service is tailored to your needs as a recruitment business, helping recruiters to rebuild and adjust after the pandemic.
Consistent High-Quality Accounting
In the aftermath of the pandemic, many recruitment businesses are still adjusting to new ways of operating. Unstable cash flows and the need to draw support from the JRS significantly complicated the financial affairs for many companies in 2020-21, so there's a greater demand for consistently high-quality outsourced accounting. At TBOS, our full-time accountancy specialists are skilled and experienced in all aspects of recruitment bookkeeping and will ensure continuity so that important work is always completed within the agreed timescales.
Pay Only For What You Use
A flexible approach to outsourced accounting is key to achieving a cost-effective solution that moulds with your business's budget. Many high street accountants charge a set rate, often for services that you may never require; however, we can help you to reduce costs by building a bespoke package of bookkeeping services that focuses on your core priorities, so you can avoid unwanted overspend.
Focus On Your Competencies To Advance Your Business
In times of economic uncertainty, it's crucial that recruitment companies can achieve improved efficiency and cost-savings while generating new revenue. By outsourcing accounting to TBOS, your staff will be freed to redistribute their expertise and skills to create a more productive environment, streamline operations, and focus on exploiting new sales opportunities. In essence, outsourcing your bookkeeping requirements will help your recruitment business to operate in a more dynamic and efficient way.
Create A Highly Skilled Team Of Experts
Outsourcing your business's accounts offers considerable flexibility and versatility for companies still struggling with covid-related staff (and contractor) absences, changes in immigration law, remote hiring and onboarding practices, and market uncertainty. New operating models are commonplace but require time and planning for adjustment, so outsourcing your accounting needs can give your organisation the freedom and resources to reconfigure. With an expert accounting team on hand, the right staff and resources are immediately available, enabling you to make informed strategic decisions as you'll have constant visibility of your business's financial standing.
TBOS: The Outsourced Accountancy Partner For The Recruitment Industry
At TBOS, our accountancy outsourcing services are designed to meet the specific needs of the recruitment sector, delivering a more focused and targeted service than a high street accountant can provide.
To find out more about how our outsourced accounting could help your business in the post-COVID era, please get in touch today.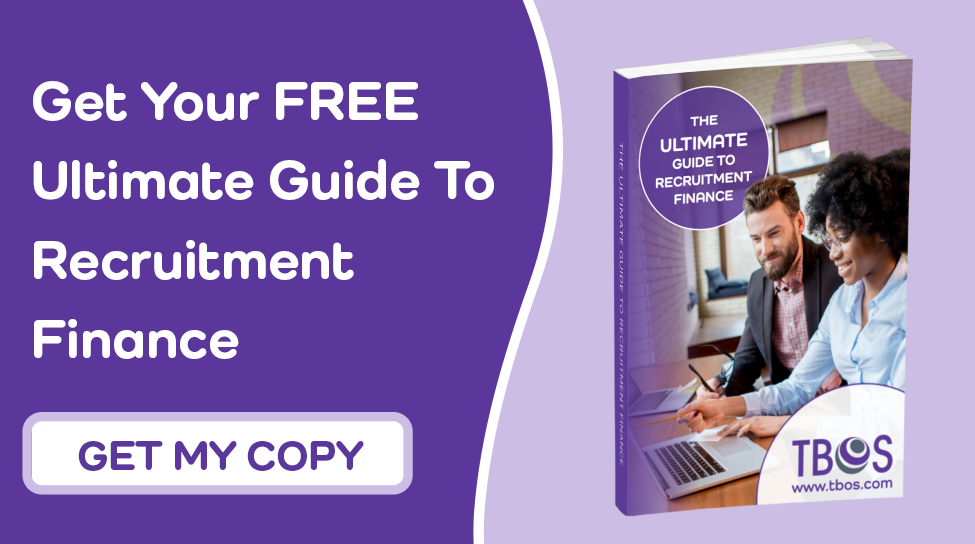 Image source: Pixabay