My Recruitment Agency Is Struggling, What Should I Cut Back On? What Should I Keep?
With the cost-of-living crisis and the prospect of a looming recession in 2023, many recruitment agencies over the next 12-24 months may start to struggle financially as overheads increase and clients' recruitment budgets may contract.

This may lead to a number of Directors reviewing their internal costs to see if there is a way to reduce anything that is unnecessary, and only keep the essentials to ensure that the business survives.
The easiest thing within the overheads is whether any of the tasks being completed internally can be outsourced to an external party. This will include IT, marketing, back office and accountancy, compliance, and resourcing. By using an external provider who specialises in these tasks, the internal salary and desk costs will reduce, and overall productivity could improve.
The other overhead to review is your current finance arrangement should you be placing contractors. If you have not reviewed your Pay-And-Bill or invoice finance arrangement in over 12 months, then there may be a cheaper solution available which could save you thousands of pounds each year and could even provide additional cashflow.
Another consideration is to review your client relationships and pricing. If you can assess to see which clients are collaborating exclusively with you and providing you with a steady stream of jobs – which you are filling – then this is better than collaborating with a client who works with multiple agencies and rarely takes your candidates. Also, you may choose to increase your percentage charged (even by a few percent) to increase your revenue, with little chance that the client will question this or even not use your agency.
TBOS provides outsourced back office and accountancy support to many recruitment agencies which is a cheaper and more cost-effective solution than having internal staff. TBOS can also review contractor finance arrangements to ensure you have the right facility at the right price, and often make a significant saving!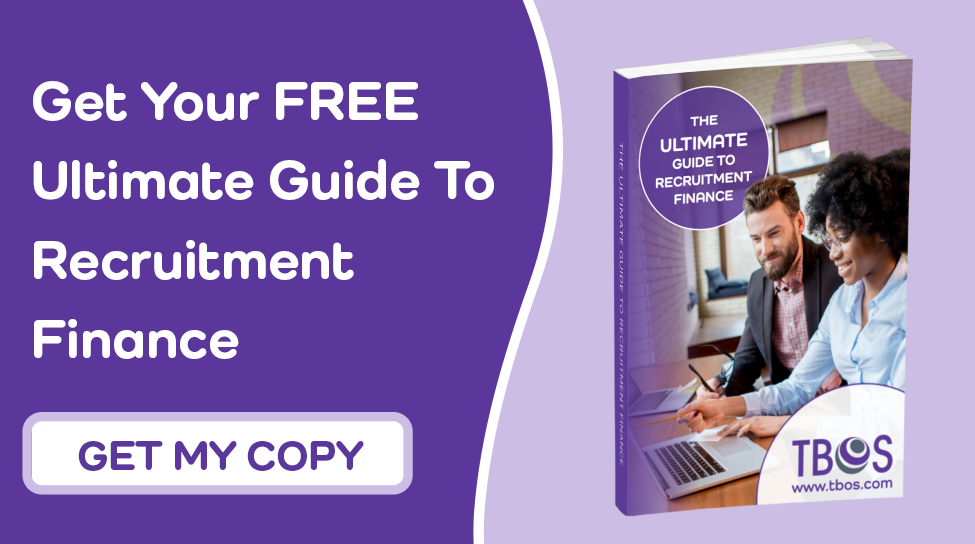 Image Source: Unsplash