Is It Worthwhile Doing A Credit Check On A Client Before Making A Placement?
Every placement a recruitment agency makes involves working with the client to understand their needs, finding the right candidate, arranging interviews and administering the contracts before raising that all important invoice to get paid.

However, if before the process is started, you know whether the client will actually pay the invoice for the work the agency has done, then this should be part of the recruitment process followed.
A simple credit check will give an indication of whether the client has a high possibility of paying the invoice based on their financial history (current and historical), their company structure and whether other people have brought claims against the company (CCJ's, legal claims).
Although a credit check is not a definite result as the company in questions numbers could be gong up or down at any point but it can avoid you working with a company which is definitely on its way down.
Also, a credit check would provide you with no financial protection unless the agency has bad debt protection or credit insurance to cover the debt in the event of the client going into administration.
As part of the services provided by TBOS, we have the capability of running credit checks for free for all of our agency clients who ask for them to give them the best chance of being paid for the work completed. On our TBOS Freedom solution, we also run credit checks and will only fund a contract placement which has a sufficient credit insurance limit to protect the debt to avoid any losses on those deals.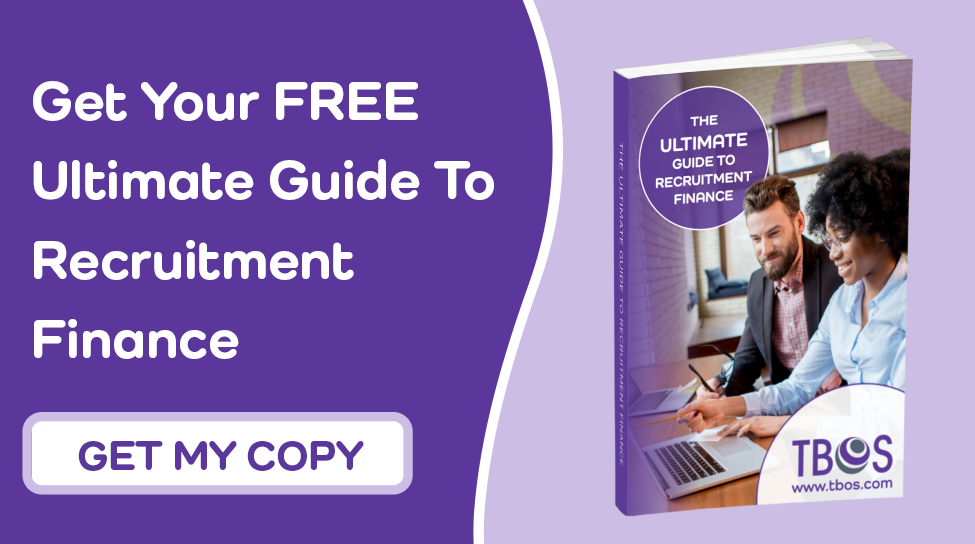 Image Source: Canva