I Have A UK And An Overseas Registered Recruitment Agency, Can TBOS Help On Both Companies?
Due to the increase in demand for skilled candidates in other countries along with the changes caused by Brexit, there have been many occasions where TBOS has been approached by an agency to not only manage their UK-registered company but also an overseas registered business.

Many agencies will consider opening an overseas registered agency where a client requires them to have a local presence or if legislation requires them to be registered in the country they are recruiting into.
TBOS has seen this with European clients recently where they want to engage with a European-based company, but due to Brexit, this is no longer possible when using a UK-registered company.
If this is a requirement of a TBOS client then we'll provide our standard TBOS Complete service where we look after the timesheet management, invoicing, contractor and supplier payments, bookkeeping and management accounts but we then liaise with an in-country accountant who looks after internal staff payroll, tax returns and year-end accounts.
This means that TBOS can then produce group management accounts to show the position across both the UK and overseas companies and ensure that the invoicing and payments are controlled from the same office.
TBOS currently has experience running the back office for overseas branches in Holland, Germany, Switzerland, Canada, the USA and South Africa.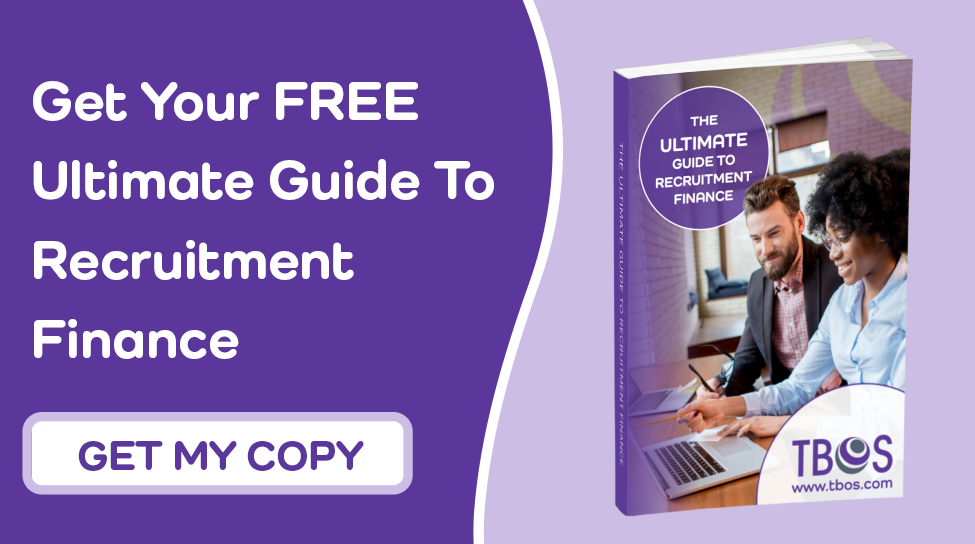 Image Source: Pexels