I Don't Need TBOS As My Accounting Software Does The Job
The world of accounting has changed over the last 20 years with many tasks originally done by skilled professionals now able to be completed using intuitive software available to any company.
There are many different products on the market that advertise using their software will raise and send their invoices, reconcile their bank account, submit their VAT returns and produce their accounts.
All of this sounds appealing to a new recruitment agency owner as they then believe they won't necessarily need to engage an accountant immediately and that they can run the invoicing and books themselves.
However, new recruitment agencies are often run by recruiters and not by accountancy-based individuals, and the trap is that these types of software do not teach people how to do accounting or whether the transactions are inputted correctly (i.e. VAT added or coded against the correct overhead code).
TBOS has often engaged with existing agencies who have been using these types of software themselves and we have found the following examples of mistakes made:
Overheads were accounted including VAT when there was none eligible to be reclaimed

The bank balance on the system does not match the one shown on the bank statement as there was a reliance on bank feeds

No accounting journals have been entered regarding prepayments, accruals, payrolls, etc
In some circumstances these mistakes have meant that the data being provided is worthless and would mean that TBOS would have to recreate the whole ledger again… incurring a costly fee!
Our advice is to engage with a provider such as TBOS as soon as possible who can complete all the bookkeeping and accounting processes daily. This ensures that the accounting is completed correctly and TBOS can provide accurate management reporting to help the agency directors to understand their profitability and growth.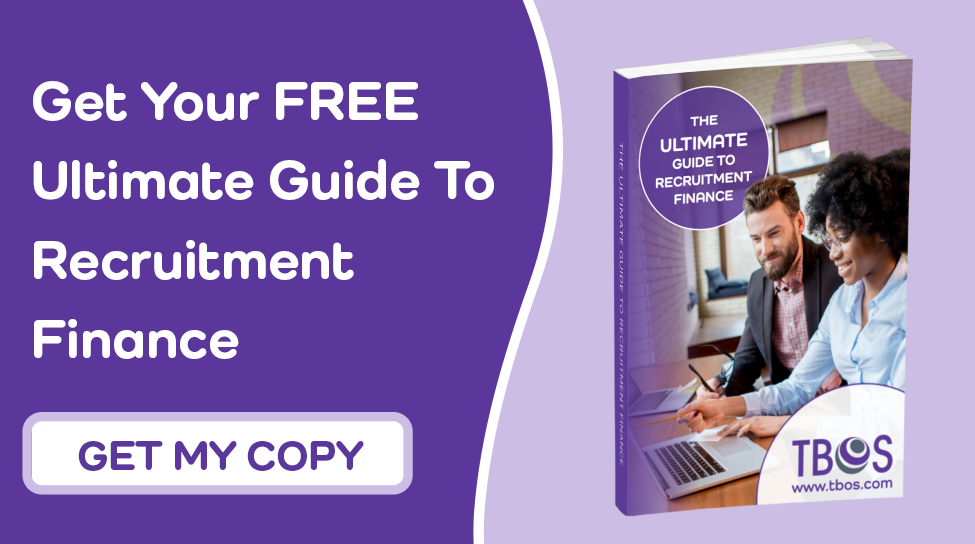 Image source: Unsplash