How To Improve Financial Management At Your Recruitment Agency
Financial management is the foundation of organisational success. When invoices are late and cash flow is unpredictable, recruitment agencies can lose both their agility and their resilience. Thankfully, there are a few simple steps to shoring up financial planning. Here's our quick guide.
Invoice Financing
When recruitment agencies have unpaid invoices for temporary contractors working for a customer, invoice financing can be an astute way to ensure cash flow. Invoice financing involves 'selling' your invoices to a bank, which issues you a cash advance against the value of the bill until your customer settles their account. This makes cash available immediately for paying your temps and covering recruitment costs, without dipping into your cash reserves or overdraft. For this service, businesses pay the lender an admin fee plus interest on the loaned amount (usually calculated daily).
Outsource Your Accounting
Accounting is complex in any business, but for recruitment agencies, it can be uniquely time-consuming. Unless a recruitment agency has an in-house accountant, outsourcing can offer a range of benefits. Professional accountants can help to improve cash flow, increase transparency, and ensure accuracy. Professional accountants will also take care of the administrative burden with efficiency, freeing up valuable time. As such, outsourcing can introduce cash flow efficiencies at multiple levels and can help to generate enhanced financial security.
Charge For Late Payments
Charging for late payments is unpalatable to many businesses but is nevertheless one of the best ways of controlling cash flow. Academics have found that forgetfulness is the primary reason for late payments, with disorganisation being blamed for 61% of instances. Businesses can benefit from this knowledge in two ways. Firstly, charging for late payments acts as a helpful deterrent that can reduce the 61% to a more manageable figure. Secondly, the late payment fees can offer a cash flow boost to compensate for any costs associated with late payments – e.g. interest on expenses made on credit, time spent chasing payments etc.
Use a Multi-Structured Approach
Recruitment agencies can achieve high levels of cash flow control by combining multiple financial management approaches. Introducing late payment fees can help to regulate cash flow, whilst using invoice financing can chase up any remaining debt. Professional accountants can ensure that both sides of the process are carried out efficiently, legally, and in a manner that is orientated towards increasing cash flow. When recruitment agencies have all three strategies in place, the result is increased financial security, improved organisational agility, and greater resilience.
How Can TBOS Help?
At TBOS, we help new and established recruitment agencies achieve better financial control. For more information about how we can help please get in touch by phone or email.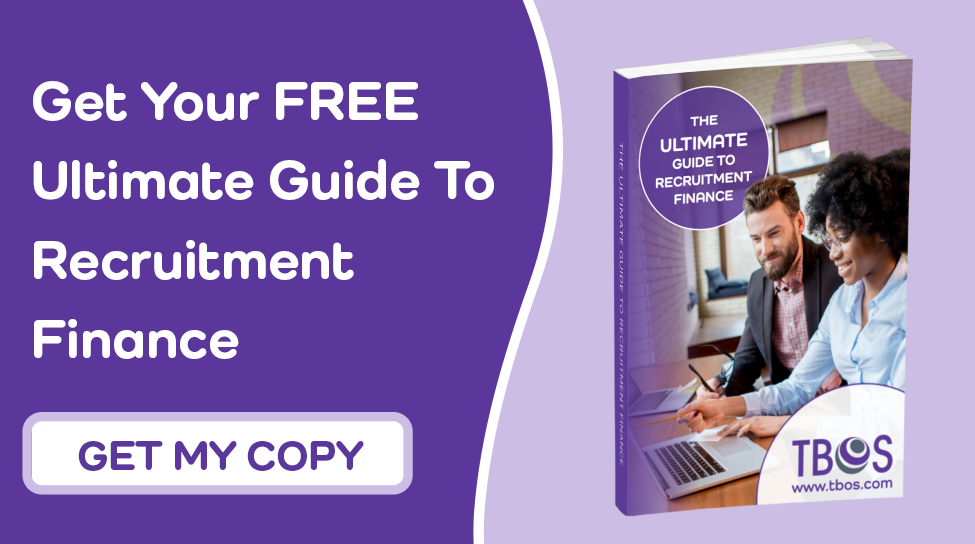 Image Source: Unsplash