How Does TBOS Compare To The Industry Competitors?
Although there are over 33,000 recruitment agencies active in the UK, there are surprisingly only a small amount of outsourced back office and accountancy providers in the industry that compete with TBOS.

As TBOS offers 2 solutions, TBOS Complete and TBOS Freedom, there are companies which only provide one or part of these services offered on each solution.
On the TBOS Complete side, the main competitors in this market are your standard accountancy practice who would provide bookkeeping, management accounts, VAT returns and year-end statutory account.
They will often not provide the back-office side such as timesheet management, invoicing, bank payments and credit control within their offering. They will also not be specific to the recruitment industry as they will be looking after multiple companies in various sectors.
There are also a number of direct competitors to TBOS Complete who offer the same services except they will often not provide year-end accounts within their solution, so an agency would still have to engage a separate accountant to complete these.
On the TBOS Freedom side, there are a number of Pay-And-Bill solutions on the market providing timesheet management, invoicing and contractor payments working in a similar way to TBOS.
However, the main difference is that these solutions will often pay the profit minus their charges on receipt of the timesheet whereas TBOS only does this once the client makes payment. Whilst this could be seen as an advantage by our competitors, TBOS prides itself on a cheaper cost for this solution (at 3% of invoice value). So, it depends on whether the agency wants to have lower profits immediately or higher profits once the client makes payment.
Based on our many years of experience running the back office, funding and accounts of recruitment agencies, we believe that we can ensure that either one or both of our solutions offered will be the best way for an agency to outsource these functions to allow them to concentrate on growing their agency and making those all-important placements.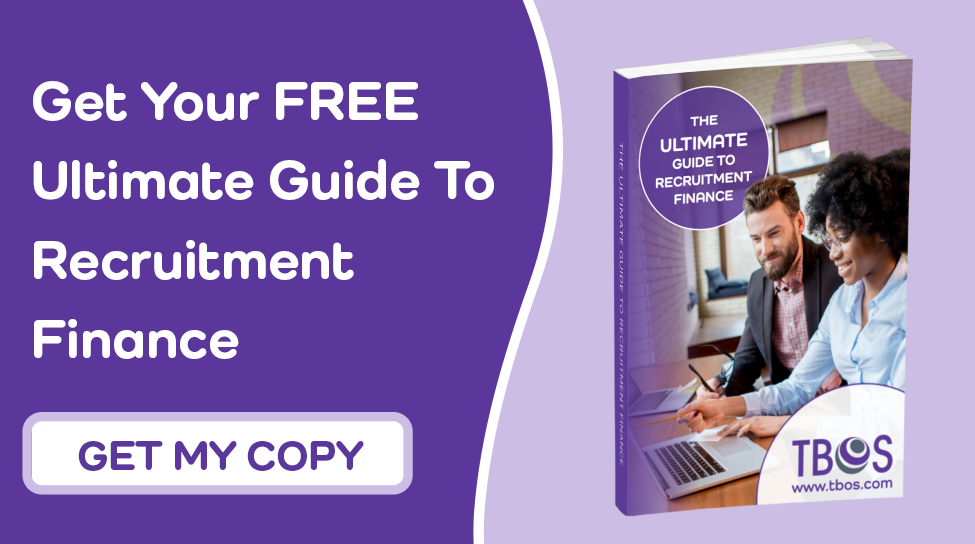 Image Source: Pexels