How Does TBOS Communicate As My Agency To Clients And Candidates?
One of the biggest selling points for our TBOS clients, is the fact that by using our TBOS Complete solution, the clients, candidates and suppliers of the recruitment agency do not know that they are outsourcing their back office and accounts.

This means that a small 1-person recruitment agency can appear much larger as the 3-4 people at TBOS who are assigned to that agency are communicating under the guise of the recruitment agency.
There are 3 main ways that TBOS can achieve this: -
EMAIL COMMUNICATION
The main communication method used by recruitment agencies is email and in order to pretend we are the recruitment agency we get the agency to set up 3 emails addresses under their domain name (invoicing@, credit control@ and finance@) which have an email forward to the TBOS mail server. TBOS will assign these to the account managers and they will set up the signature templates on the email system to allow them to email from these email addresses. This way when the client, candidates or suppliers are emailed by a TBOS staff member it comes from the agency domain name with the same signature templates used by the other staff members.
TELEPHONE CALLS – INCOMING AND OUTGOING
When a telephone call is received into the TBOS office, these are answered by our automated service which introduces itself as "The Accounts Department". The automated service then directs the caller to the specific department within TBOS where certain questions are asked to ascertain which agency they are calling regarding to then resolve their issue. Also, any outgoing calls are done as if we are from the agency and TBOS is never mentioned on the call.
TIMESHEET PORTAL
Within our TBOS fees, we also include the cost of various software to manage the back office and accounting processes for the agency. One of the software's that TBOS provide is access to Timesheet Portal which is used to manage the online timesheet processes as well as raise the contract and permanent invoices. The Timesheet Portal is set up using the agencies URL and is branded as the agency including logo, company name and colour scheme. This means that when the candidates and clients use this system they believe it is provided by the agency and not by TBOS.
TBOS has provided these methods to recruitment agencies for over 13 years and they have been very effective in retaining the agencies identity and not let on that the business is outsourcing their back office and accounting services to an external provider.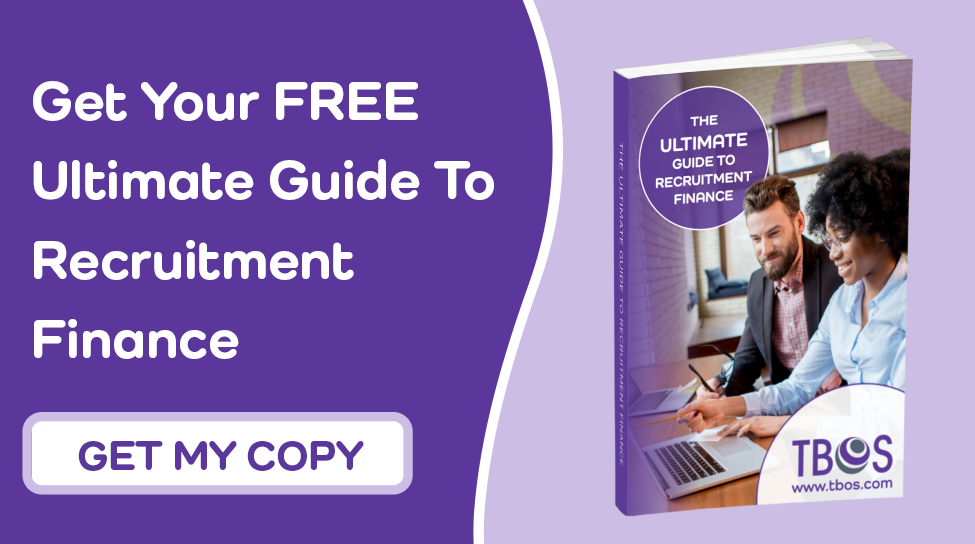 Image source: Pexels