How Can TBOS Help With International Invoicing For Recruitment Agencies?
Expanding your recruitment business into overseas territories is a fantastic opportunity to strike lucrative partnerships with new clients and source the finest talent from across the globe. But with overseas recruitment comes international invoicing – and a complex myriad of regulations of which you may have little previous experience.

Outsourcing your international invoicing and credit control to TBOS is a logical and affordable step that will give you control of your business's growth while ensuring you fulfil your legal obligations in the most cost-effective way.
Our experienced team handles invoicing in foreign currencies every day, so we can broker funding and process placements across Europe, Asia, Australia, America, and South Africa. We can also work within your international clients' time zones, so you don't need to work antisocial hours.
What Currencies Can We Help With?
At TBOS, we can provide competitive discounted finance in many global currencies, including:
United States Dollar

Japanese Yen

Canadian Dollar

United Arab Emirates Dirham

Australian Dollar

Euro (all countries)

Swiss Franc

Norwegian Krone

South African Rand

Polish Zloty
How Will Your Business Benefit From Our International Invoicing Service?
By choosing TBOS to take care of your international invoicing, your recruitment business will benefit from:
A smooth transfer process that enables you to concentrate on securing new business abroad.

The time and freedom to focus on making placements.

Comprehensive account set up, including credit checks, currency bank accounts, tax registration, and competitive overseas finance deals.

Full back-office administration: timesheet management, invoicing, payments, and credit control.

Expert exchange rate management to minimise any currency losses.
We also offer professional overseas accountancy advice. It's one less thing to think about, so you can use your time more efficiently to make your mark on the overseas jobs market.
Contact TBOS To Find Out More
If you would like to find out more about our international invoicing, please call TBOS today on 03456 460402 or book a consultation with one of our experts at a time to suit you.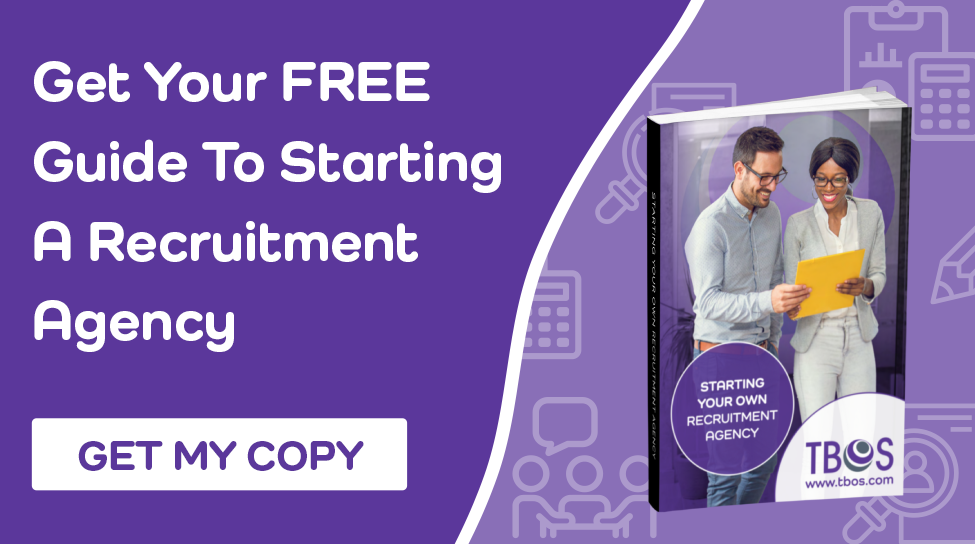 Image Source: Pixabay