Holiday Entitlement For Part-Year Workers Not Pro-Rated
The much-anticipated judgment of the Supreme Court in the case of Harpur Trust vs Brazel was handed down last month.

It confirmed the Court of Appeal's earlier decision that a worker's 5.6 weeks' annual leave entitlement under the Working Time Regulations (the Regs) must not be pro-rated where the worker is engaged for the whole year but only works for part of the year in question.
12.07% Is No More
This means that the established methodology of calculating rolled-up holiday pay for such workers, as 12.07% of their hours worked (the percentage method), should no longer be used.
That methodology made logical sense to many employers because it took the standard working year of 46.4 weeks (being 52 weeks – 5.6 weeks' holiday) and calculated 5.6 weeks as a percentage of that standard working year i.e. 12.07%. The methodology was even featured in the ACAS guidance at one stage.
However, the Harpur case concluded that the percentage method was not the choice adopted by Parliament in introducing the Regs, which focus on a week's pay for a week's leave. A week's pay for those working irregular hours is calculated by taking the worker's average weekly pay over a 52-week reference period (disregarding any weeks that are unpaid and bringing in earlier paid weeks).
The Case
The case itself was about holiday pay for term-time workers (a visiting music teacher at a private school in Bedford). Mrs Brazel worked both part-time and only during term time. She was paid 12.07% of her worked hours each term as holiday pay. She brought claims for unlawful deductions from wages and less favourable treatment on grounds of part-time status, stating that the methodology used to calculate her holiday pay bore no relation to the calculation required under the Regs. She lost her case in the Tribunal, won in the EAT and then lost in the Court of Appeal and Supreme Court.
The Supreme Court recognised that the decision could produce odd results, such as that of an exam invigilator working one or two weeks each year under a permanent contract but who would be entitled to 5.6 weeks of holiday. However, the court did not consider a system which slightly favoured a small group of workers with atypical contracts to be so absurd that it justified the wholesale revision of the Regs by the courts. On the issue of less favourable treatment and the point that this would lead to some part-year workers receiving a higher percentage of their pay as holiday pay than their full-time colleagues, the Supreme Court made clear that the pro rata principle in the Part Time Workers Directive was concerned with ensuring that part-time workers were not treated less favourably, as opposed to whether they were being treated more favourably than full-time workers.
Who Is Affected?
The decision will have the most impact on workers engaged on permanent contracts, who are paid hourly but who have large periods during the year when they are not performing their services. The sectors most likely to be affected are therefore the education sector and seasonal workers (albeit far fewer workers in seasonal industries have permanent contracts).
For affected groups, wage costs are likely to rise and these will inevitably be passed on to their clients. Tribunal cases will also follow. However, the decision may also be the death knell for permanent contracts in such industries (favouring instead short, fixed-term contracts or zero-hours contracts), thereby leading to less job security for a group of workers already considered more vulnerable than many.
This article was supplied to TBOS by our preferred legal supplier SA Law, for more insights visit their website at https://salaw.com/views-insights/.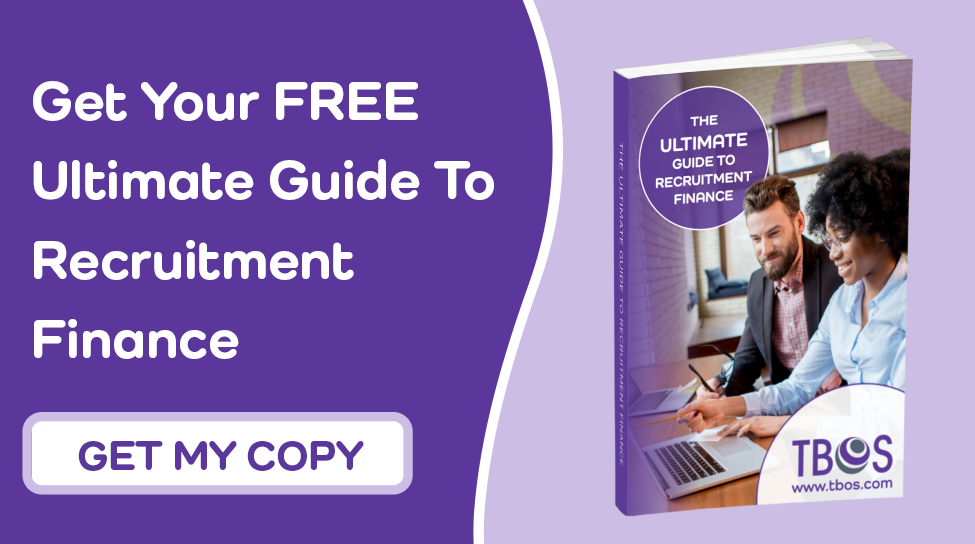 Image Source: Unsplash