"I'm A Fantastic Recruiter But I Have Never Run A Company Before, Does This Matter?"
Many of the enquiries that come into the TBOS offices are from experienced and successful recruitment consultants who have a dream of starting their first recruitment agency.
Most of these enquiries have been successful recruiters for another agency as an employee and have never been a director or run their own business previously. Even if the enquiry has not run their own company previously TBOS are more than happy to help, providing they have experience of being a successful recruiter.
As TBOS has been working with new start-up recruitment agencies for over 12 years, we have become experts at helping consultants transition from being employees into becoming successful directors of their own recruitment company.
The first step is that TBOS can help with the formation of the company including registering the business at Companies House, completing HMRC registrations and recommending business bank accounts and other suppliers (lawyers, web designers, insurance, etc). If the new agency will be making contract or temporary placements, then there will also be a discussion regarding providing finance to pay the candidates before the client makes payment (TBOS Freedom or invoice finance).
Once the company is up and running then it is down to the director to do what they do best - register clients and candidates and make those all-important placements.
TBOS will be there to help and guide them during this time to ensure the placement is fulfilled whilst managing any supplier invoices, expenses and payments.
Once the agency has started trading, TBOS will provide the director with their monthly management accounts and provide them with training on how to read and understand these so they can use them to make important decisions on their business. This could be about taking on more staff, engaging additional services (marketing, CRM, advertising, etc) or taking money from the company.
By working with TBOS who have helped over 200+ new start-up recruitment businesses over the past 12 years, we have the experience and knowledge to help new directors have a successful recruitment business.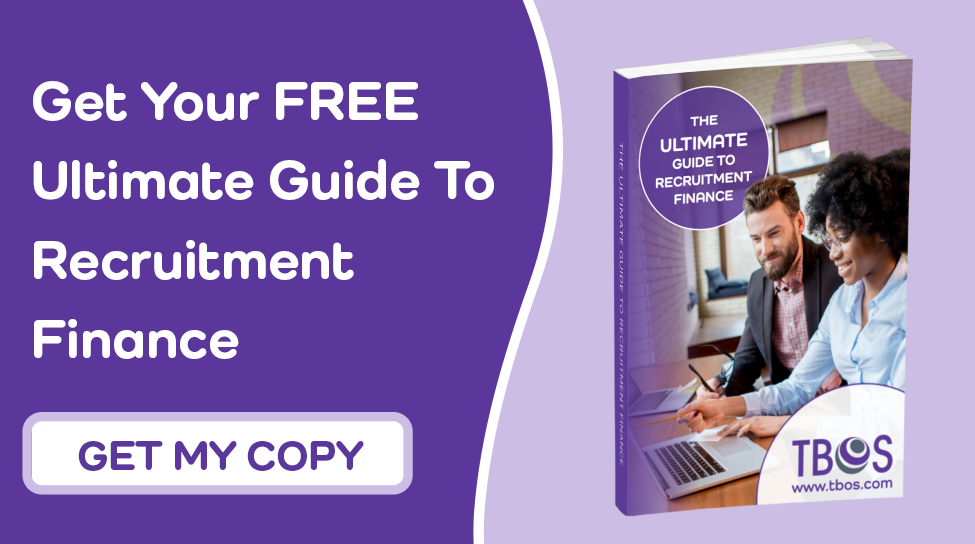 Image source: Unsplash