Common Misconceptions About Accounting Services For Recruiters
Sound accounting is one of the most important requirements for starting a new recruitment agency. You will need to hit the ground running, as there are a range of mandatory tax and company reporting obligations that all businesses have to follow on top of the main job of recruiting, and some requirements that are specific to the recruitment sector. The question is: are you prepared to undertake your accounting and bookkeeping responsibilities yourself, or should you outsource to an experienced service provider?
Why You Shouldn't Listen To Misconceptions About Outsourced Accounting
Outsourced accounting is awash with misconceptions which portray the service in a bad light. When you're considering how to start a successful recruitment agency, the last thing you want to do is to entrust your core back-office procedures to an untrustworthy or unreliable supplier.
So, what's the truth about outsourced accounting?
Myth #1: Outsourced Accounting Is Expensive For Start-Up Agencies.
Outsourced accounting is a cost-effective solution from which even new and cash-limited recruitment agencies can benefit. In all successful businesses, time is money: the more time you and your staff dedicate to back-office procedures, the less time they have to secure lucrative supplier contracts or attract talent. With your business accounts looked after by professionals, your team can invest their energy in growing your agency, which will deliver higher revenues in the short-term.
Myth #2: Outsourced Accounting Poses A Security Risk.
Entrusting any element of your business's back-office operations to a third-party may cause you some anxiety as you have no direct control over their security controls. However, outsourced accountants tend to work in discrete teams and, with experience of supporting businesses in different sectors, the chance of a security breach is greatly reduced. Also, they use advanced security tools to protect against cyberattacks and data theft, so you can be confident that your recruitment agency's sensitive financial information is always safe.
Myth #3: Your Finance Team Will Be Underutilised.
While national brands may have accounting teams permanently employed at Head Office, this isn't a luxury open to most small-midsized independent agencies. However, for businesses that do employ in-house financial or admin staff, there is sometimes a concern that outsourcing the company accounts will lead to a duplication of roles and to members of staff being underutilised.
In reality, freeing up your team from some of their day-to-day accounting duties will enable them to focus on other areas of your business's finances and enable them to work collaboratively with the outsourced specialist, particularly if you adopt a hybrid service model. This usually delivers more effective outcomes, as your in-house team can provide advice and information to the outsourced accountants, with the more routine tasks completed off-site.
Contact TBOS To Find Out More About Our Back-Office Support
At TBOS, we offer back-office and accounts support to start-up and established recruitment agencies.

To find out more about our services, please send us a message.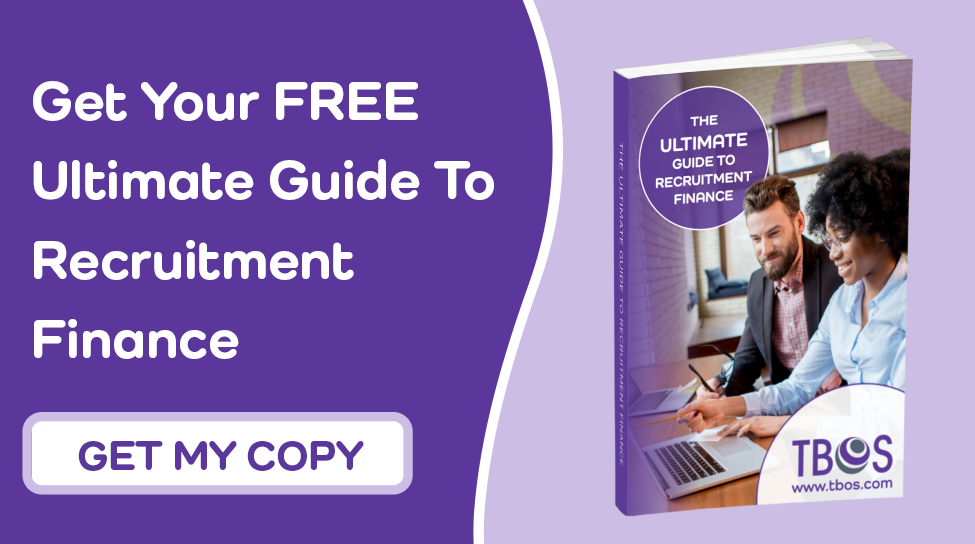 Image Source: Unsplash