My Client Is Very Particular, Can TBOS Tailor Its Processes To Match Their Requirements?
In an ideal recruitment world, we would all like for clients to follow the same process when raising invoices relating to permanent, contract and temporary placements but we all know that this is not the case.
The simplest model would be to raise an invoice based on HMRC requirements and then send this to the client via email, and if it requires a timesheet this can be done via an online timesheet system.
Clients will often have individual requirements that are needed for an invoice to be correct and allow it to be paid, which some back-office providers are not geared up for such as using the client's portal, requiring signed timesheets, displaying PO numbers, attaching additional documents, sending it on a piece of purple paper with a yellow flower in the corner sent by carrier pigeon (I jest on the last one!)
TBOS understands that if this process was being handled internally within the accounts team, then they would follow this process to get the invoice paid so we also do these tasks.
TBOS will work with the agency and client to fully understand what is required for the invoices to meet the client's requirements, so they are paid on-time and correctly. This may mean processing manually signed timesheets, accessing online portals to download timesheets, or uploading and raising invoices in a certain format.
By having TBOS look after these processes, it allows the agency to concentrate on making more placements and less involvement in having to complete any of these processes themselves. It also ensures that cashflow isn't affected as invoices are paid on time by clients.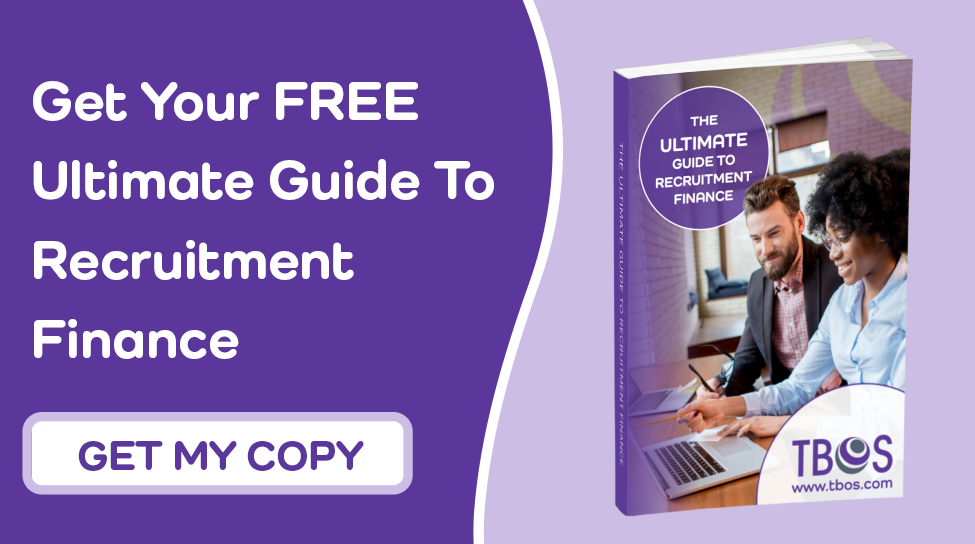 Image source: Unsplash