3 Benefits Of Invoice Finance For Recruitment Agencies
Effective cash flow management is a key factor in successful recruitment businesses, as it ensures existing liabilities are met to contractors, prevents the accumulation of debt, and allows directors and business owners to plan future growth while awaiting payment from clients.

When your business depends on offering your clients credit terms, insufficient or stagnant cash flow will make it virtually impossible to maintain operations, let alone invest in growth strategies. Invoice finance providers can help to improve the flow of cash through the business, so you're not kept waiting for money to arrive in your accounts.
How Does Invoice Financing Work?
The process of invoice financing is simple. Instead of waiting for 30 or 60 days for your customers to settle their invoices for hours worked by contracted employees (assuming that they pay on time), a reputable lender sends you an advance equivalent to most of the value of the outstanding bill – often 80-95%. In practical terms, as soon as you bill your client for your service, you receive payment, letting you settle your own payroll liabilities on time without having to dip into cash reserves or other, more costly lines of credit.
Essentially, invoice finance is a secured short-term loan with your invoice as the collateral.
In terms of credit charges, you are normally charged a lender management fee and interest on the loaned amount, which accumulates daily, so the more promptly your customer settles their debt, the less interest you pay. You could potentially use this to incentivise your customers to pay quickly by passing on your interest savings as a prompt payment discount.
The shape of invoice finance agreements can vary between providers. In some cases, the invoice financing provider (usually a bank) assumes responsibility for collecting the payment from your client, whereas in other cases you manage credit control yourself and repay the loan when you receive the money. Additionally, some providers offer invoice finance on a case-by-case basis for individual invoices, while others take on your entire order book on an ongoing credit arrangement.
Some invoice finance providers require a minimum turnover to extend credit, while others are happy to work with start-ups. That's why at TBOS, we work with multiple different finance companies to get the best deals possible for our clients.
What Are The Advantages Of Invoice Financing?
1) Reduce The Risks Of Late Payments
If customers persistently fail to settle their invoices promptly, it can have a powerful knock-on effect on your business's ability to meet its liabilities. For small temporary-focused recruitment agencies with limited cash reserves, this can cause them to acquire a reputation for late payment themselves. Using invoice finance can alleviate the problem, as, depending on the agreement terms, the provider will assume responsibility for chasing any unpaid debts.
2) Manage Your Cashflow More Adeptly.
The best finance invoicing arrangements give you complete control over your business's cash flow. With effective cash flow management, you can pay your own contractors promptly, boost your cash reserves, and plan for bigger projects, without fear of running short.
3) Receiving Money Quickly, Means Increased Time Focusing On Business Operations.
Funds from invoice finance facilities can be available the same day as when the invoices are raised and uploaded as long as your team meet the providers' deadlines. This means that you can raise an invoice in the morning and have the funds in your account by early afternoon which can relieve time pressures when making urgent payments.
Contact Us To Find Out More
With our specialist full-time accounts staff at TBOS, you'll be in trusted hands with a team of specialist full-time account staff that will provide extensive support with the setting up and running of new invoice facilities. To find out more about invoice financing, please get in touch on 0345 646 0402.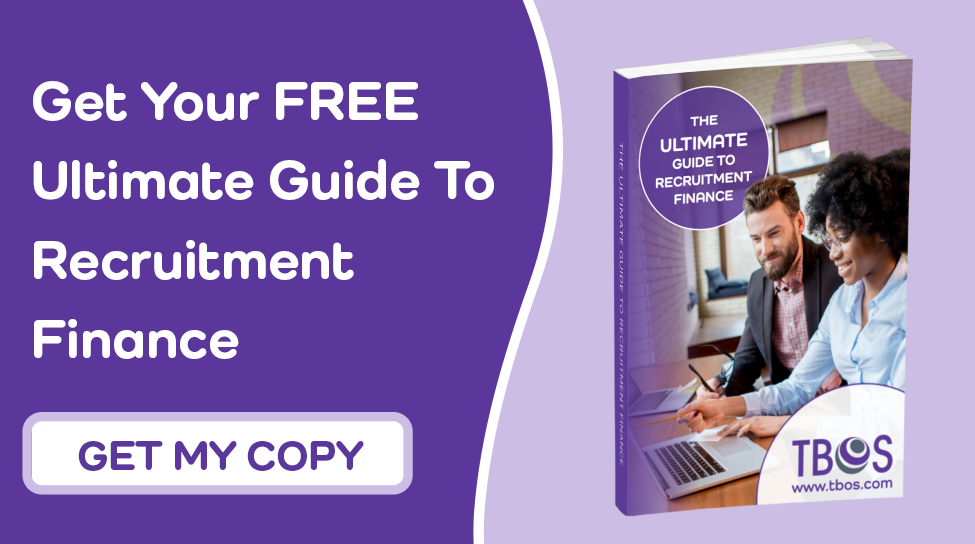 Image Source: Unsplash