Are Accountants Becoming Lazy By Getting Clients To Complete Their Own Bookkeeping?
Completing company accounts used to be a task that had to be done by a qualified professional bookkeeper or accountant who had had years of training and experience to provide these services to clients, and the task was much more reliant on manual calculations and double entries.
With the introduction of accounting software such as Sage, this meant these manual elements could be recorded quicker and more accurately to make the production of accounts and VAT returns much quicker and simpler for the accountants
In recent times with the introduction of internet-based accounting systems such as Xero and QuickBooks, this has allowed Accountants to provide access to these systems to get the clients themselves to raise invoices, enter banking transactions and record expenses, which they would then check over before producing the VAT returns and accounts.
Whilst this method may seem like a good idea to the client - as they then know that all the transactions have been entered - the checking process on whether items can be put through the books, if VAT can be claimed or if they have been coded in the correct place can often be overlooked by the accountant if they do not do their checks and processes.
TBOS has seen this with some of the books and records we have inherited from previous accountants; where bank balances have not matched the bank account, VAT claims have been wildly over claimed and unapproved items have been allowed through the books.
This is why as part of our full back office and accountancy service we provide to recruitment agencies, TBOS looks after the day-to-day bookkeeping of the agency including reconciling the bank accounts, recording sales and supplier invoices plus expenses and credit cards. This means that the VAT returns and accounts produced are done correctly and are reconciled to a high standard.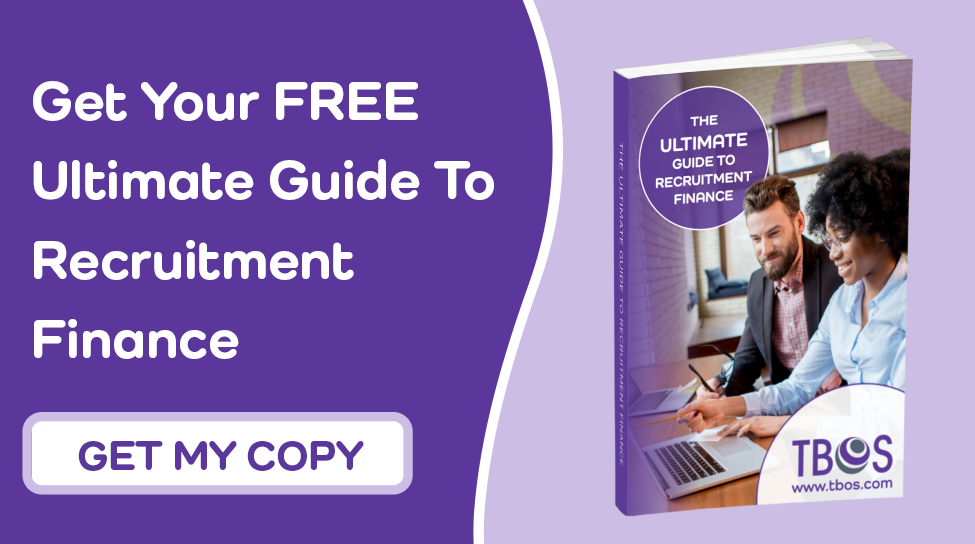 Image Source: Unsplash