5 Considerations When Taking On New Recruiters
Most recruitment directors have a desire to grow their agency into a successful business and will want to take on staff members in order to achieve this. However, when taking on your first staff member or your 15 th staff member there are a few considerations when doing this: -
1. New recruiters are unlikely to bill immediately (or even within their first 3 months)
As recruiters need to start generating a client and candidate prospect list from scratch it can then take a while to make that first placement. Even if they are leveraging off previous relationships then there will be some time to secure the client onto the new agency.
2. Some experienced recruiters will want a guaranteed salary whilst they wait for their
commission to grow If you decide to take-on a recruiter who already has previous experience and potential
relationships they can bring with them, there will be a lag in the time before they build up a regular billing amount to match their previous commission each month. This may mean that in order to secure their employment you may have to pay a "Guarantee" for a number of months until they meet their regular monthly commission amount.
3. New starters will require training on systems and processes by someone internally
Every company has their own way of working or internal systems and processes (such as CRM, expenses claims, HR policy, etc.) that need to be followed. When a business is in its early stage this will often be done by the Director initially, and will have to be monitored to ensure that they are being followed. This time spent will distract the Director from making those all-important placements.
4. The cost of a new hire doesn't only include the salary cost
Most directors when taking on a new hire will only look at the monthly salary as a cost to the business when budgeting whether they can take them on. However, the true cost of a new starter also includes employers NI, pension, desk costs (computer, desk, telephone, IT support) as well as not billing to cover their costs for between 3-6 months.
5. New staff members need to be monitored as not all will be as good as their CV
Any new staff member needs to prove that they can make placements and work to the agency's culture. New recruiters will need to be trained and nurtured to make that all important first placement as they have not got the previous experience. Existing recruiters may also not be as good as what they appear in interviews so ensuring they hit targets is important especially if they are on a guarantee.
Taking on new staff should be planned to ensure that you have the time to monitor them and whether the company can afford to cover their costs until they make regular placements. However, new staff can breathe new life into a business and help the agency to grow month on month, year on year.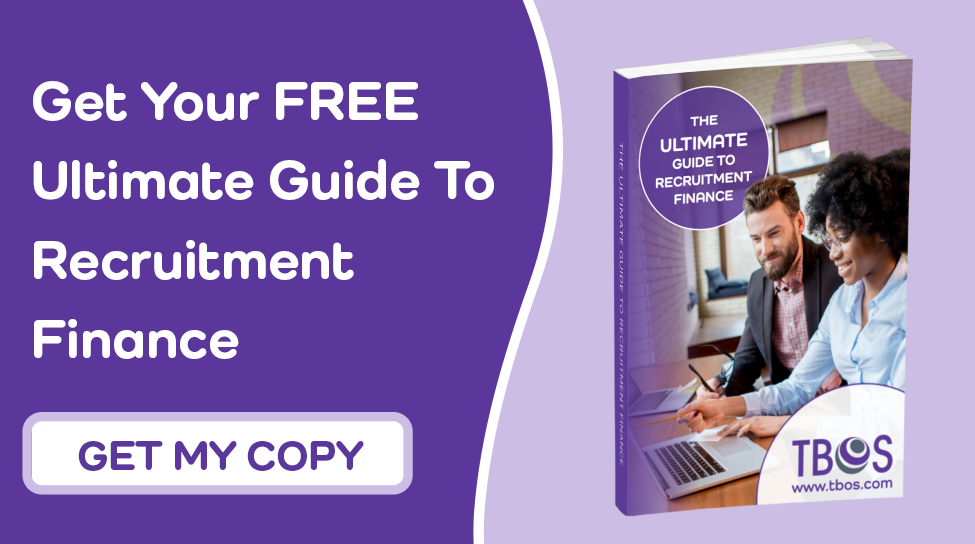 Image Source: Unsplash