4 Ways You Can Quickly Boost Cash Flow When Starting Your Own Recruitment Agency
High quality recruitment agencies are in strong demand in the UK as we approach 2023, with the number of available job vacancies outstripping the number of skilled candidates looking for work. This is an environment in which new agencies can quickly establish a reputation for proficiency and excellence in a high-demand sector. As your venture grows, however, you will need to balance an increasingly complex range of tasks: sourcing high-calibre workers, matching candidates to job opportunities, issuing contracts, processing timesheets, submitting invoices… the list goes on.

While it is well-worth the effort and the rewards are lucrative, it's vital to manage your funds efficiently so that your start-up recruitment agency has the best chance to prosper in the crucial first 2 to 5 years. So, how can you quickly and reliably boost your business' cash flow?
Get Your Invoices Paid More Quickly
In temporary or contract recruitment, it is not uncommon to experience a time discrepancy between paying workers and receiving payment from clients. Contract workers tend to be paid on a weekly basis, whereas clients may not pay for several weeks or more, particularly if they don't observe payment terms. This can destabilise your cash flow and make financial planning more challenging.
Proactive steps to encourage clients to pay more quickly will be beneficial:
Complete due diligence checks before working with new clients to ensure they are creditworthy and, therefore, likely to pay on time.

Ensure you issue invoices promptly and on time, so your clients know when to expect to receive them.

Set clear and concise payment terms that are shared with the client to avoid misunderstandings.

Ensure your bank details are clearly stated to prevent problems transferring payment.

Consider incentives for prompt payment, such as discounts.
Keep Your Costs Low
The cost of launching a new business can escalate if tight reins are not kept on spending. The more you save in the early stages of your venture, the more comfortable your position will be once your recruitment agency is soundly established.
Suppressing spending can reduce the financial pressure on your business, so be wary of entering expensive contracts (e.g. long-term office leases) that tie you in for long periods and restrict your manoeuvrability. Controlling expenditure in key areas – marketing, advertising on job boards, the workspace, for example – will improve cash flow and help to grow healthier profits.
Ensure timesheets Are Accurate
However your workers or clients complete and submit their timesheets, it's imperative that this task is completed accurately. Hours must be correctly recorded and signed off after each shift: otherwise, payment errors or delays, incorrect invoicing, and dissatisfied workers and clients are likely!
When timesheets are processed correctly and on time, you will benefit from better oversight of cash flow, with an incisive understanding of the money coming into and leaving your accounts.
Outsource Your Back-office Services
The back-office operations that underpin all businesses can be a drain on your financial resources, particularly in the early days when you're still growing your enterprise. Outsourcing is a cost-effective strategy that can transfer responsibility for marketing, IT, accounts, or compliance to expert third parties, giving you more time to focus on revenue building.
Reduce your costs: only pay for what you use.

Access expert knowledge to identify cost saving measures.

Improve efficiency with automation software.

Scale up with ease as your business grows.
Contact TBOS For Outsourced Back-office Services
If you would like to find out more about how to outsource your back-office services and the benefits of doing so for new agencies, please call us today on 03456460402, or send us a message and one of our team will be pleased to assist.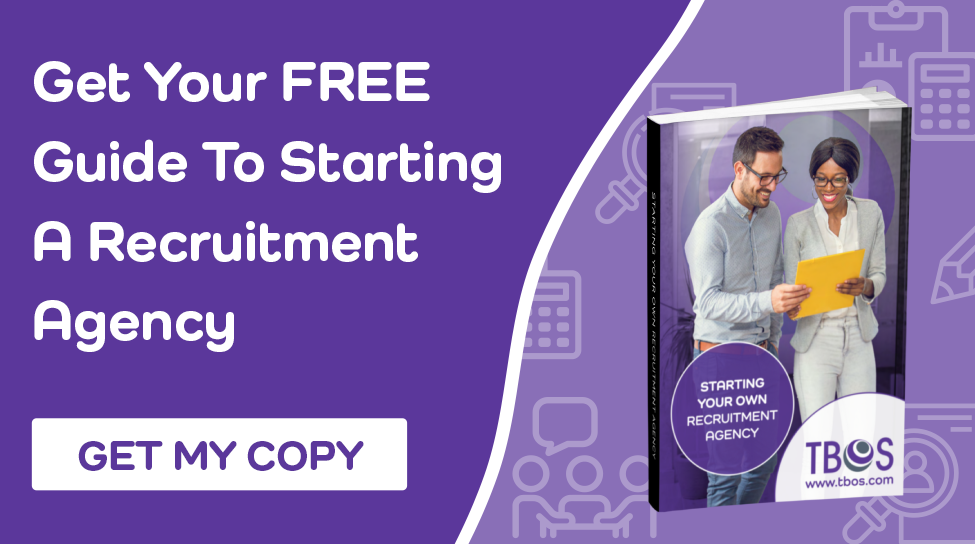 Image Source: Canva