4 Factors To Consider When Looking Into International Recruitment
All successful businesses need to hire the right staff if they are to achieve healthy growth, expand into new territories, and develop the resilience to weather economic storms. In a recent report by PricewaterhouseCoopers, nearly all CEOs who were questioned identified talent acquisition as a priority for business growth. If you are starting a recruitment agency, you're in a strong position to source top talent that is matched to the needs of your clients.

Sometimes, however, you may need to expand your reach outside the UK to find the talent your clients need. In this article, we explain the four main factors to consider when conducting international recruitment.
How Will You Source Candidates From Abroad?
When hunting for talent in other countries, you'll need to approach your search differently. The sourcing channels you use must be widely known and accessible to users from multiple countries: some social media platforms, such as LinkedIn, are treasure troves of talent and can be utilised to advertise your vacancies, with recommendations and word-of-mouth referrals helping to attract candidates to your agency. Many cities have local job boards and professional networks, too, giving you access to a range of candidates from multiple locations.
How Will You Recruit Fairly At A Distance?
Structured hiring is an effective way to make fair, unprejudiced recruitment decisions when hiring staff from overseas. You simply identify the attributes of the ideal candidate and use these to construct your interview scoring system. All applicants will be treated equally and judged against the same pre-defined standards, eliminating the risk of bias. Because of the challenge of evaluating a candidate's cultural fit, it's more reliable to assess whether they will match your business' values and those of your clients.
How Will You Comply With Immigration Law?
UK immigration law has changed a lot in the years since the Brexit referendum, with more changes announced in October 2022. If recruits are to travel to the UK to work, make sure they have the legal right to work here, and consider offering relocation support if appropriate.
How Will You Stay Financially Compliant?
As recruitment businesses expand internationally, they can face taxation and payroll challenges in multiple jurisdictions, particularly when operating abroad for the first time. You'll need to consider:
Accurate budgeting to consider additional costs.

A review of income tax and tax withholding positions.

A review of National Insurance or other social security positions.

Local currencies and exchange rates.

Planning how pay will be processed to overseas bank accounts, including additional costs.
International Recruitment Support From TBOS
At TBOS, we can support you with all aspects of financial planning, including invoicing to statutory year-end accounts, enabling you to stay compliant with all local regulations and focus on acquiring the top overseas talent your business needs to thrive.
To find out more about how to add overseas staff to your talent pool, please feel free to contact TBOS or read our free guide to Starting Your Own Recruitment Agency.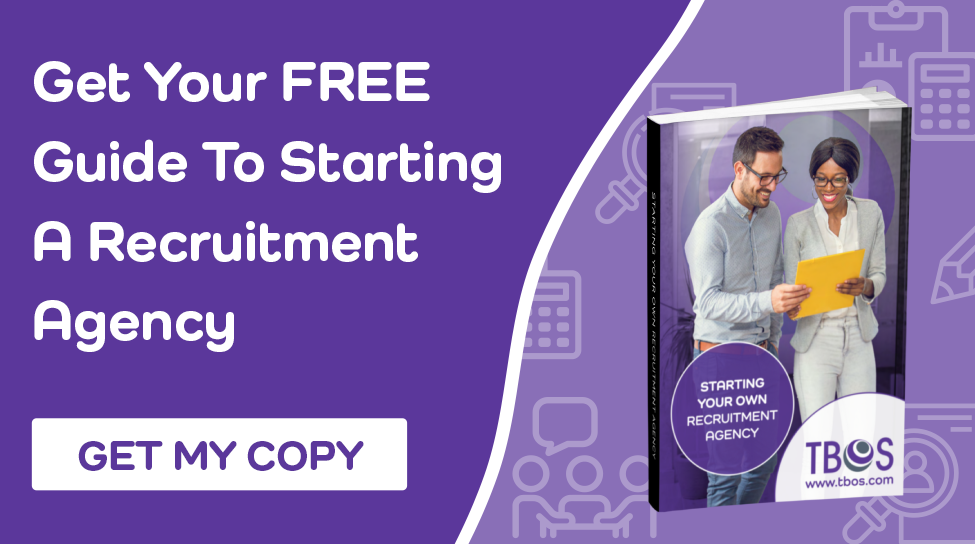 Image Source: Canva